Veronica Roth reveals Carve the Mark, first book in sci-fi duology

"Divergent fans, your wait is almost over. EW is thrilled to announce that the first book in Divergent author Veronica Roth's new duology is called Carve the Mark and will hit shelves on January 17, 2017." Read more. . .
---
Holding Up the Universe' is Jennifer Niven's latest young adult novel

Mashable.com has an exclusive look at the cover as well as the book's opening pages. Read more. . .
---
George R.R. Martin releases an excerpt from 'The Winds of Winter'

"The sample will give you a taste. For the rest, you will need to wait," the author said. Read more. . .
---
The cover for 'Empire of Storms', the fifth book in Sarah J. Maas' 'Throne of Glass' series, has been released.

The long path to the throne has only just begun for Aelin Galathynius. Loyalties have been broken and bought, friends have been lost and gained, and those who possess magic find themselves at odds with those don't. Read more. . .
---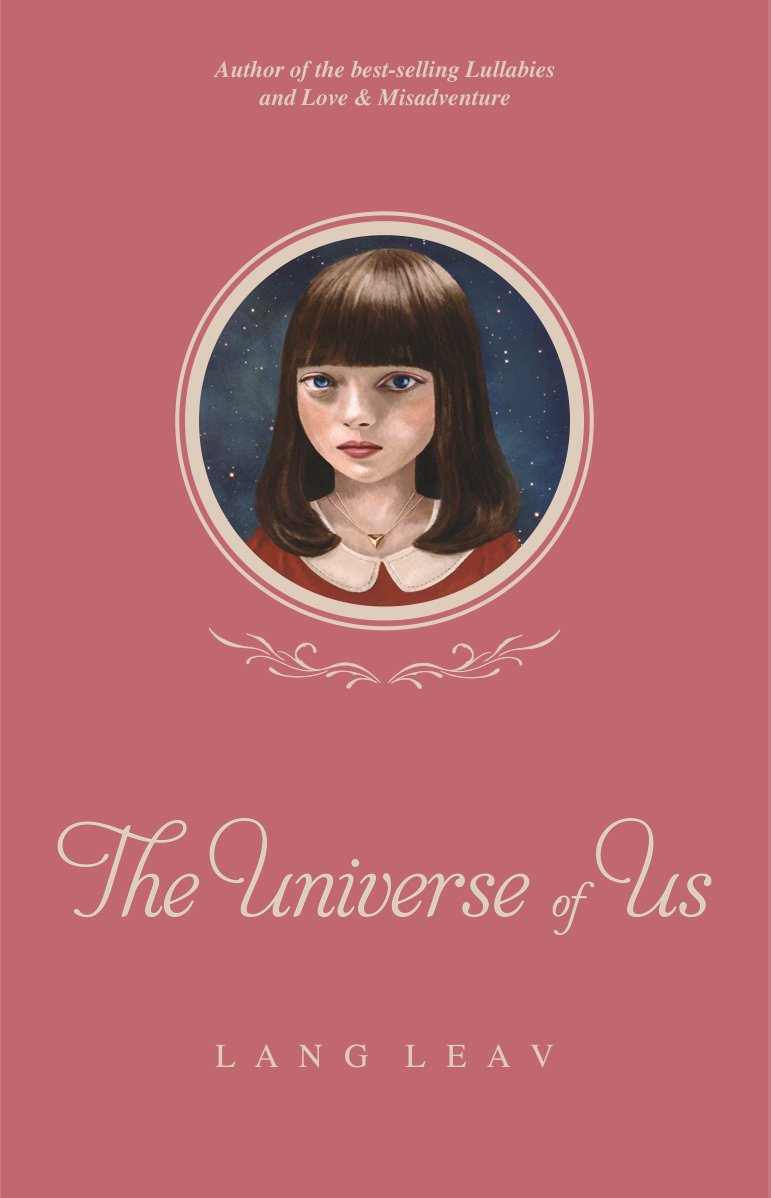 'The Universe of Us' is Lang Leav's (@langleav) new book due for release in October.

International best-selling author of Love & Misadventure, Lullabies (Goodreads Readers Choice Award), and Memories Lang Leav presents a completely new collection of poetry with a celestial theme in 'The Universe of Us'. Read more. . .


---